The Jurassic Coast Video Series
Old Harry Rocks, Dorset - Orcombe Point, Devon


Divercol Productions has produced a unique look at England's first natural World Heritage site, the Jurassic Coast. Travelling through 185 million years of the Earths history in just 95 miles, from Old Harry rocks in Dorset to Orcoombe Point in East Devon, this extraordinary coastline is full of natural beauty, ancient history, fossils, geology and amazing, colourful wildlife.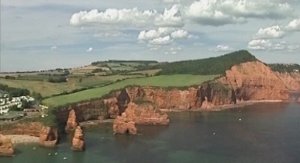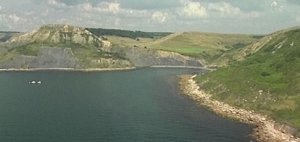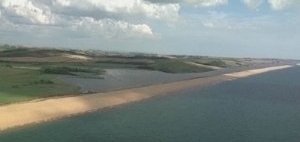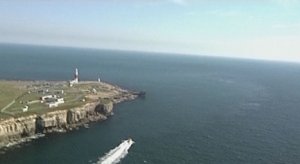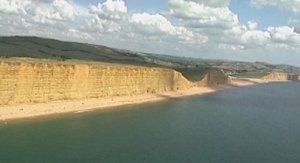 Combining stunning aerial, landbased and underwater filming techniques and walking virtually the sites entire 95 mile length carrying a full size professional camera and tripod, Cameraman Colin Froud captured some remarkable scenes.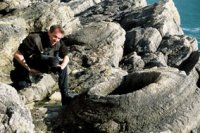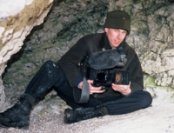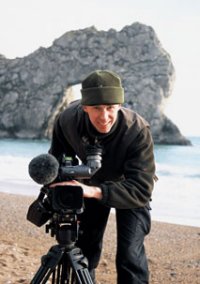 The Jurassic Coast Video Series has produced some outstanding sequences, with impressive landscapes, striking sunsets, butterflies and flowers, dolphins and marine life.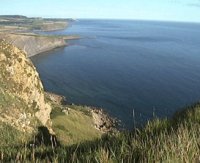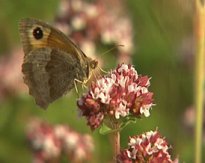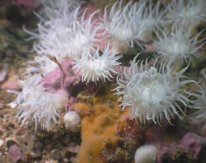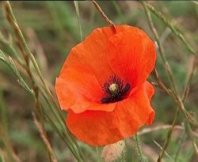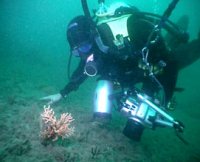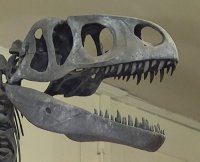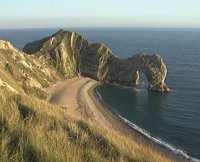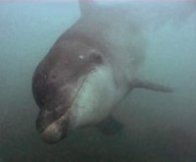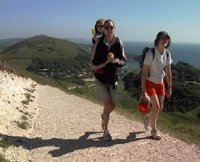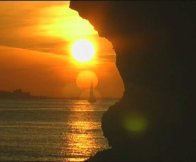 The productions look and feel is complimented by the use of beautifully composed music, some written especially by AKM Music. With interviews from the people who live and work in this remarkable part of the world, and narration by Malcolm Brown, the Jurassic Coast Video Series is an absolute must for anyone interested in this remarkable geological site.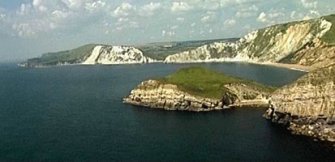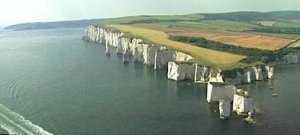 The Jurassic Coast Part 1 and 2 are available now priced £12.99 each plus £3.00 P&P per video. (£15.99 total each, mainland Britain only).

The videos are proving so popular that people are already asking for the next one in the series!

Find out more
Jurassic Coast Part 2 - Kimmeridge to Osmington Mills

Jurassic Coast Part 3 - Weymouth to Portland

Jurassic Coast Part 4 - Chesil to Charmouth

Jurassic Coast Part 5 - Lyme Regis to Orcombe Point
Other titles within the Jurassic Coast Series will follow shortly.
Email me at info@divercol.co.uk if you want to know when the other titles are released.